COVID-19 Response: WALC offices are now open on a limited basis by appointment only. Contact Anna at 920-573-5507 for assistance. Get COVID-19 updates from the City of Oshkosh and Winnebago County.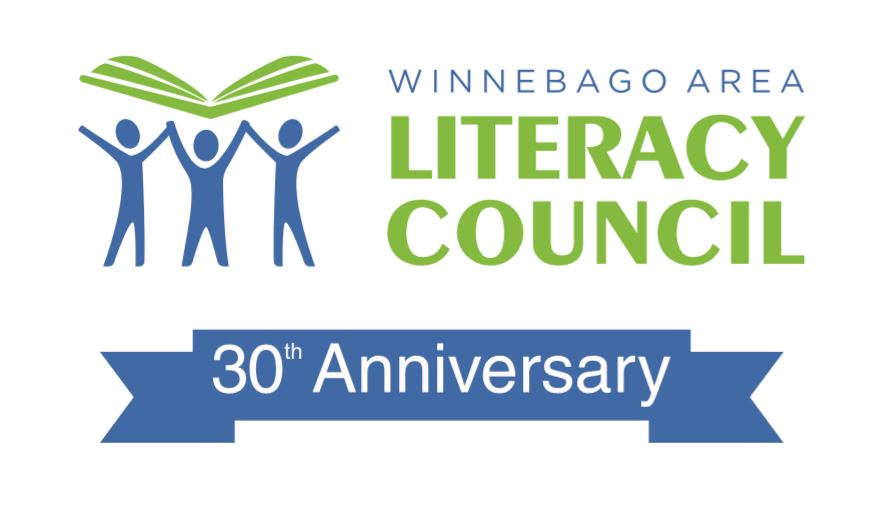 The Winnebago Area Literacy Council (WALC) strengthens our diverse community
by developing and delivering free learner-centered literacy programs for adults and their families.
New Opportunity With WALC!
We are currently looking for someone to fill a brand new position with our agency, the Development and Events  Manager. In this role you will be responsible for many of our vital revenue streams, which allow us to achieve our mission and maximize our impact in the community. You will plan and organize fundraising activities, assist in managing the development budget and write small grants to ensure financial growth.   
If you'd like to work for a cool agency that will welcome your ideas while bettering your community, then click
here
to find out more!
Please share with anyone you may think would be a great fit.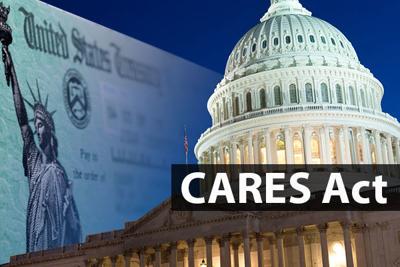 Did You Know? The Coronavirus Aid, Relief, and Economic Security (CARES) Act provides tax relief for charitable donors.
New Deduction: Allows up to $300 per taxpayer ($600 for a married couple) in annual charitable contributions. This is available to people who take the standard deduction and is an "above the line" adjustment to income that will reduce a donor's adjusted gross income (AGI), and thereby reduce taxable income. A donation to a donor advised fund (DAF) does not qualify.
New Charitable Deduction Limits: Individuals that itemize can elect to deduct donations up to 100% of their 2020 AGI (up from 60% previously). Corporations that itemize may deduct up to 25% of taxable income (up from 10% previously. The higher deduction does not apply to donations directly to a DAF.
Consider making a charitable donation today to continue strengthening our community! DONATE