COVID-19 Response: WALC offices are now open on a limited basis by appointment only. Contact Anna at 920-573-5507 for assistance. Get COVID-19 updates from the City of Oshkosh and Winnebago County.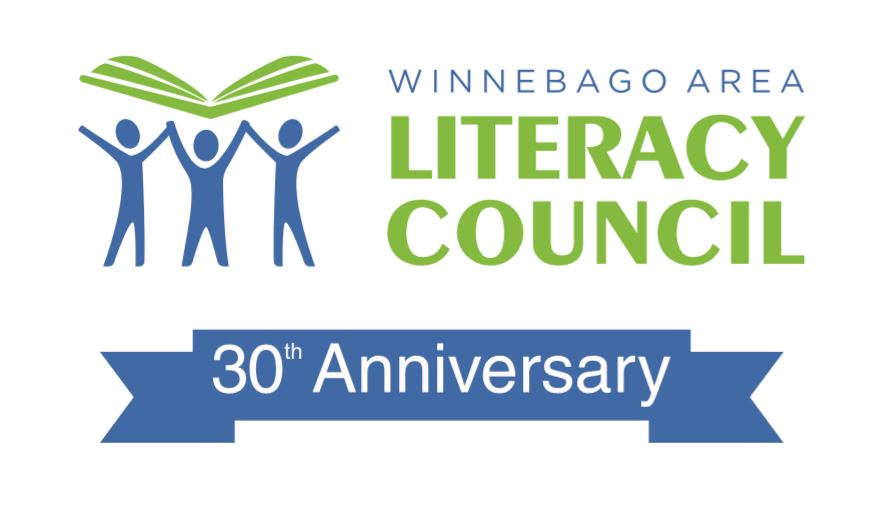 The Winnebago Area Literacy Council (WALC) strengthens our diverse community
by developing and delivering free learner-centered literacy programs for adults and their families.
We are pleased to announce this year's Mark Gruenwald Comic Book Creation Challenge: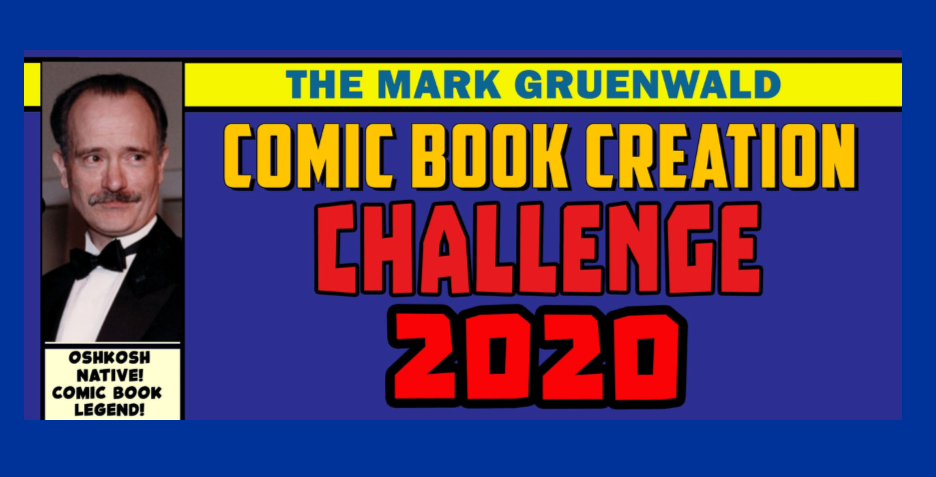 Categories and rules
Register online
MGCBCC Facebook page
Free art kits are available at the following locations: ZaRonis and House of Heroes
Sign up for the "How To Create A Comic Book" virtual workshops! Thursdays July 30, August 6 &13.
Join Craig Knitt, 2019's Mark Gruenwald Comic Book Creation Challenge winner, and Chris Clark, professionally trained local artist, for this series to learn how the "pros do it". They will demonstrate technique and offer Q and A time at the end of the meeting. These will be interactive sessions, so bring your questions! Sign up for all three sessions to get the most out this program.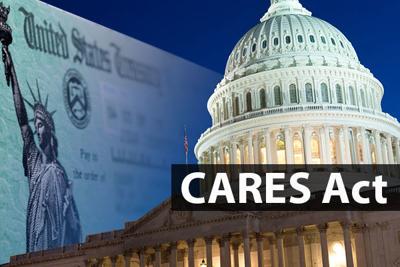 Did You Know? The Coronavirus Aid, Relief, and Economic Security (CARES) Act provides tax relief for charitable donors.
New Deduction: Allows up to $300 per taxpayer ($600 for a married couple) in annual charitable contributions. This is available to people who take the standard deduction and is an "above the line" adjustment to income that will reduce a donor's adjusted gross income (AGI), and thereby reduce taxable income. A donation to a donor advised fund (DAF) does not qualify.
New Charitable Deduction Limits: Individuals that itemize can elect to deduct donations up to 100% of their 2020 AGI (up from 60% previously). Corporations that itemize may deduct up to 25% of taxable income (up from 10% previously. The higher deduction does not apply to donations directly to a DAF.
Consider making a charitable donation today to continue strengthening our community! DONATE