COVID-19 Response: Starting February 10, WALC offices are open for drop-in questions and assistance. Tutoring sessions require an appointment and can be scheduled online. Contact Ellie at 920-573-5507 for assistance. Get COVID-19 updates from the City of Oshkosh and Winnebago County.
The Winnebago Area Literacy Council (WALC) strengthens our diverse community
by developing and delivering free learner-centered literacy programs for adults and their families.
Our Vision:
Through our influence, the Winnebago area will be known for valuing, promoting, and supporting literacy so that our residents achieve sustained independence and truly thrive.
Our Values:
WALC is grounded in a Value System in which we believe deeply and with which we strive to uphold in every act and decision we make. An engaged, compassionate and literate community is grounded in equality, mutual respect, and teamwork. We create opportunities for sustained independence by promoting self-worth and fostering family well-being through life-long learning.
---

Today Your Gift Goes Further. GivingTuesday Is Here!
GivingTuesday is here and WALC Board Members are generously matching donations up to $16,000!
All donations made today in any form (cash, check, online) will be matched!
Because of you, we can continue our life-changing services:
English classes
1-1 tutoring
Family support services
Employment services
Citizenship prep
… and MORE!
As WALC depends on the kind hearts of our donors, we hope you'll consider a monetary gift today.
We've also included other ways to get involved and support literacy in our community below.
Together, we are champions of change.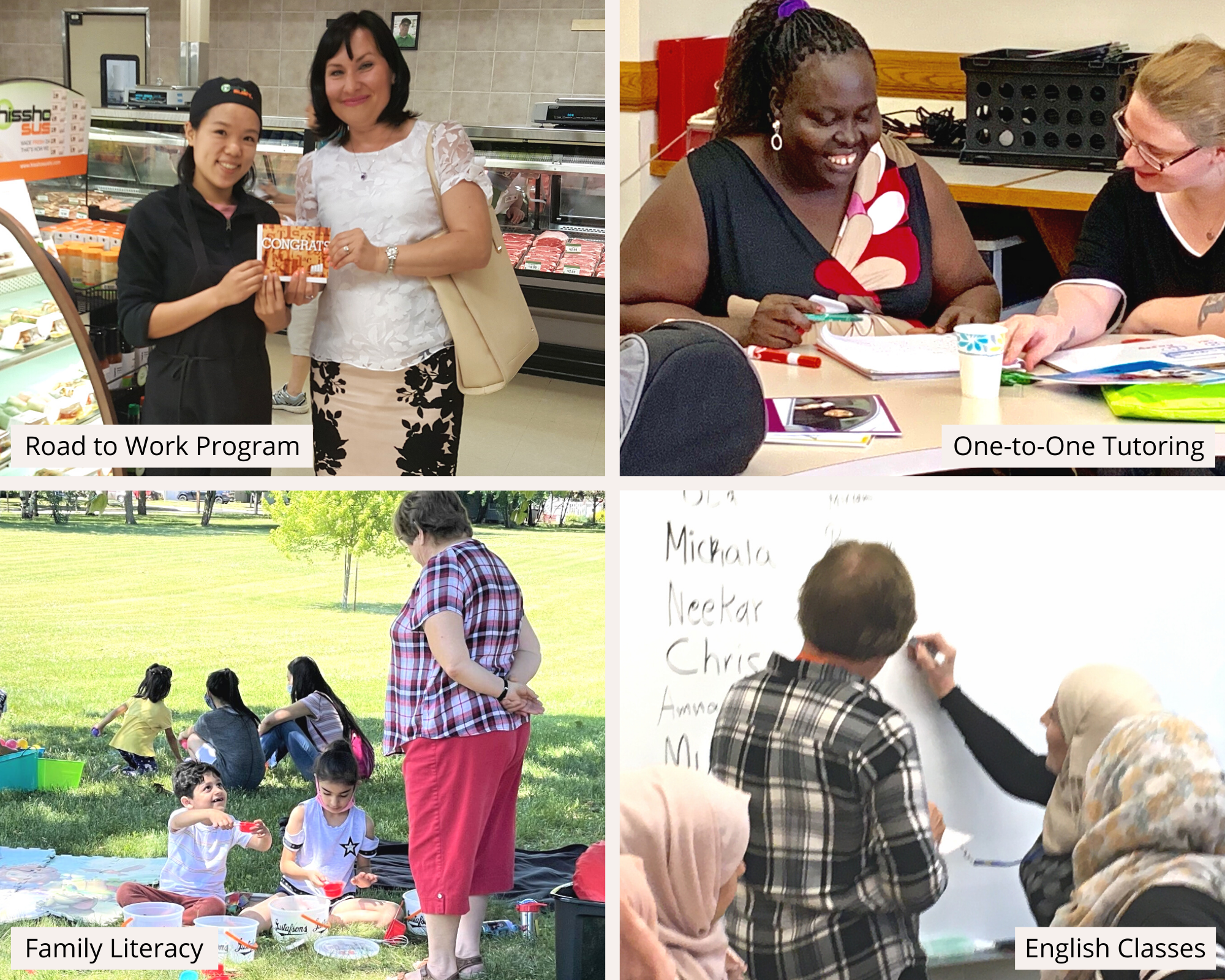 More Ways to Celebrate GivingTuesday with Us
Volunteer. We always welcome new volunteers to join our team, and you're needed now more than ever. To learn more about volunteering, please fill out our inquiry form

here

.
Share our mission.

Encourage others to help us change lives!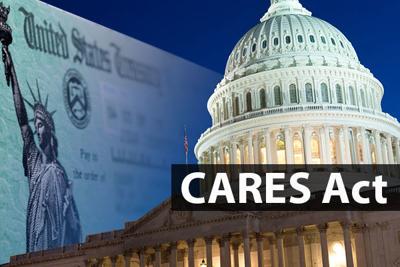 Did You Know? The Coronavirus Aid, Relief, and Economic Security (CARES) Act provides tax relief for charitable donors.
New Deduction: Allows up to $300 per tax return in annual charitable contributions. This is available to people who take the standard deduction and is an "above the line" adjustment to income that will reduce a donor's adjusted gross income (AGI), and thereby reduce taxable income. A donation to a donor advised fund (DAF) does not qualify.
New Charitable Deduction Limits: Individuals that itemize can elect to deduct donations up to 100% of their 2020 AGI (up from 60% previously). Corporations that itemize may deduct up to 25% of taxable income (up from 10% previously. The higher deduction does not apply to donations directly to a DAF.
Consider making a charitable donation today to continue strengthening our community! DONATE