COVID-19 Response: Starting February 10, WALC offices are open for drop-in questions and assistance. Tutoring sessions require an appointment and can be scheduled online. Contact Anna at 920-573-5507 for assistance. Get COVID-19 updates from the City of Oshkosh and Winnebago County.
The Winnebago Area Literacy Council (WALC) strengthens our diverse community
by developing and delivering free learner-centered literacy programs for adults and their families.
Our Vision:
Through our influence, the Winnebago area will be known for valuing, promoting, and supporting literacy so that our residents achieve sustained independence and truly thrive.
Our Values:
WALC is grounded in a Value System in which we believe deeply and with which we strive to uphold in every act and decision we make. An engaged, compassionate and literate community is grounded in equality, mutual respect, and teamwork. We create opportunities for sustained independence by promoting self-worth and fostering family well-being through life-long learning.
---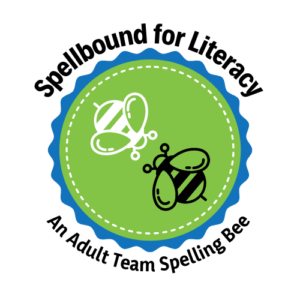 SAVE THE DATE!


WALC Online Auction Event
Please join us for our first online silent auction that will go live at 9 am on Thursday, September 30th, and run through 9 pm on Monday, October 4th. We will be using BiddingOwl to offer this event and it's easier than ever to make bids and snag the item(s) you want!
BiddingOwl's silent auction software works like this: We will send out our direct auction link so you can see what's available and make bids right from your phone, tablet, or computer! Text messages and emails will inform you if you've been outbid or even won an item. Arrangements will be made to pick up your item(s).
To place a bid and claim your prizes, you'll have to make an account with BiddingOwl. You can do so on your computer, phone, or tablet.
1. Once you have opened the BiddingOwl webpage, simply click on the "Bidder Sign In" button at the top of the page.

2. The next screen should have a "Login/Register" button in the top right. Please click the "Register" button and fill in the required fields to create your BiddingOwl account.

Once made, you will be able to browse our items and start making bids on fantastic items!
Thank you for your support!
---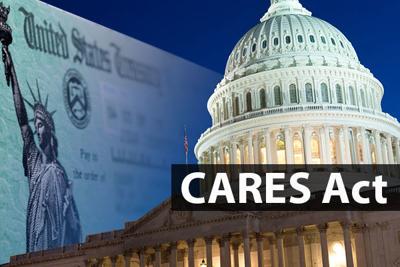 Did You Know? The Coronavirus Aid, Relief, and Economic Security (CARES) Act provides tax relief for charitable donors.
New Deduction: Allows up to $300 per taxpayer ($600 for a married couple) in annual charitable contributions. This is available to people who take the standard deduction and is an "above the line" adjustment to income that will reduce a donor's adjusted gross income (AGI), and thereby reduce taxable income. A donation to a donor advised fund (DAF) does not qualify.
New Charitable Deduction Limits: Individuals that itemize can elect to deduct donations up to 100% of their 2020 AGI (up from 60% previously). Corporations that itemize may deduct up to 25% of taxable income (up from 10% previously. The higher deduction does not apply to donations directly to a DAF.
Consider making a charitable donation today to continue strengthening our community! DONATE