COVID-19 Response: WALC offices are closed with plans to reopen no sooner than April 24, per the State of Wisconsin's Emergency Safer at Home Order. This is subject to change. The team is still hard at work. Contact Anna at 920-573-5507 for assistance. Get COVID-19 updates from the City of Oshkosh and Winnebago County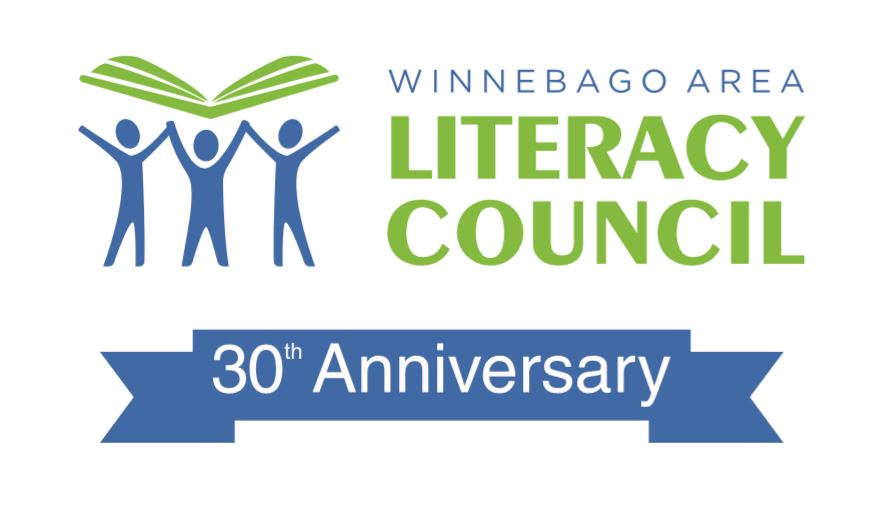 Welcome to our new website!
The Winnebago Area Literacy Council (WALC) strengthens our diverse community
by developing and delivering free learner-centered literacy programs for adults and their families.