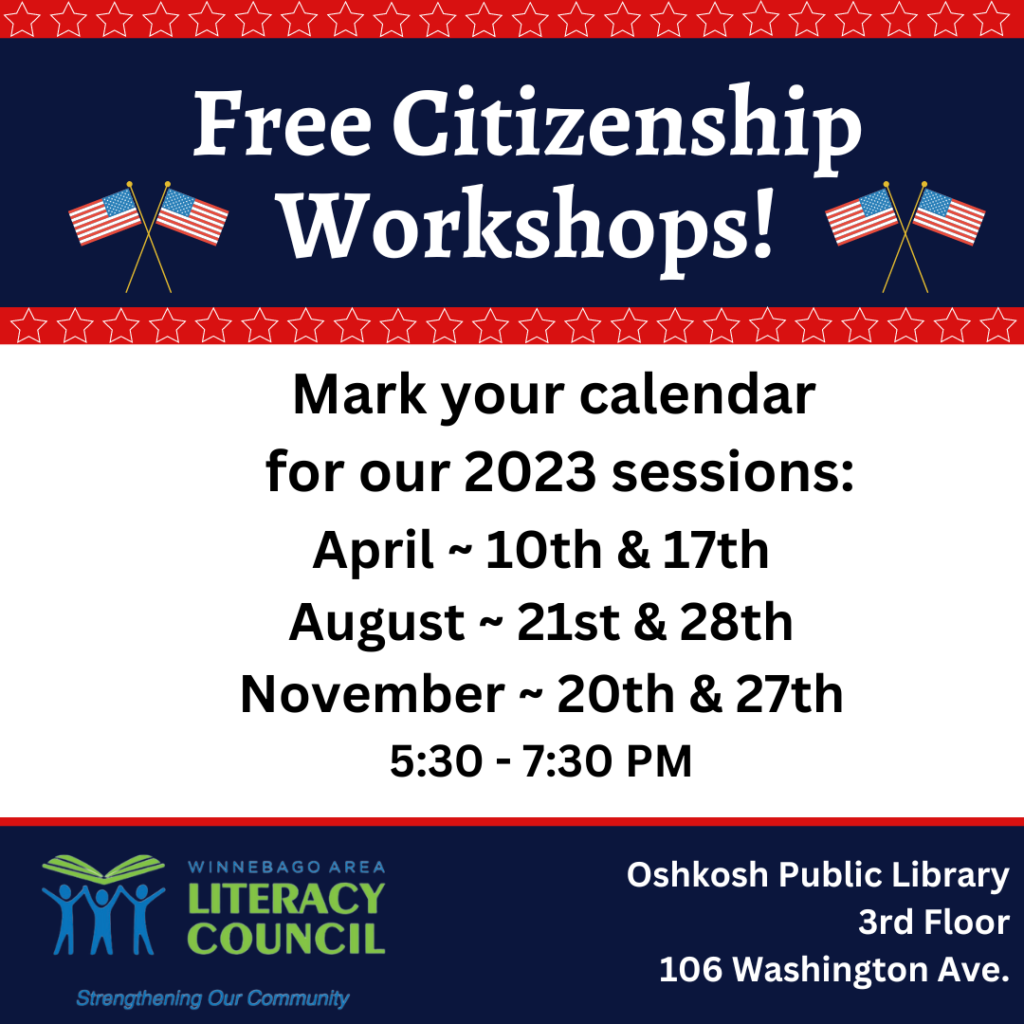 ---
Volunteer Appreciation Event – March 2023
The support of our volunteers helps us achieve our mission to strengthen our diverse community. Twice a year we host a gathering to thank them, allow them to share ideas and success stories with us and each other, and generally have a little fun. Thank you so much to everyone that attended! To everyone that wasn't able to join us, we hope to see you at the next one!
---
Women & Children's Annual Holiday Potluck
This year's annual holiday potluck at St. Andrew's church was a delicious success! These potlucks are a long standing WALC tradition that we hold 4 times a year as each season comes to an end. It's a wonderful way to celebrate each of our learners' cultures as they typically bring a traditional dish to share with the group. Each family also received a Holiday gift bag with items their families need – kitchen items, hygiene products, books, games, and craft supplies for the kids. Thank you so much to teachers Michelle, Sally & Jeanne for organizing the potluck and Holiday Gift Bags, thank you to our volunteers that continuously provide transportation and classroom support, and thank you to our learners for sharing this meal with us. We are already looking forward to the next one!
---
Spellbound for Literacy 2022
Spellbound – our annual fundraiser – is an adult team spelling bee with something for everyone! This fun action packed night of giving features live music, a wine wall, auctions & raffles, delicious food, a cash bar and more! Each team is comprised of 6 – 8 people – the perfect team-building or family event! We're already planning for 2023, and the team to beat is the 2022 reining champions: The Fried Frida's!
There are several ways to participate – sponsor the event or a table, be a spelling bee participant, volunteer to help at the event, or donate a gift for the auctions/raffles – no gift is too small!
See you at Spellbound 2023 this Fall!
---