COVID-19 Response: WALC offices are open for tutoring and assistance. Masks are no longer required in the Oshkosh Public Library and our offices. Call 920-573-5507 for assistance. Get COVID-19 updates from the City of Oshkosh and Winnebago County.
Literacy at Winnebago Area Literacy Council means learning to…
Read a book to your child
Understand your bills
Communicate with your boss
Earn a driver's license
Communicate in English
Write a love letter to your spouse
Talk to your doctor about your health
Love reading
Get your GED
Gain U.S. citizenship
Attend post-secondary classes
Use a computer
Fill out paperwork from school
Communicate with your landlord
Find a better job
Gain confidence
…and so much more!
2022 Programs Schedule
WALC provides a variety of programs developed specifically to meet the literacy needs of our diverse community. All of our services and programs are FREE and learner-centered.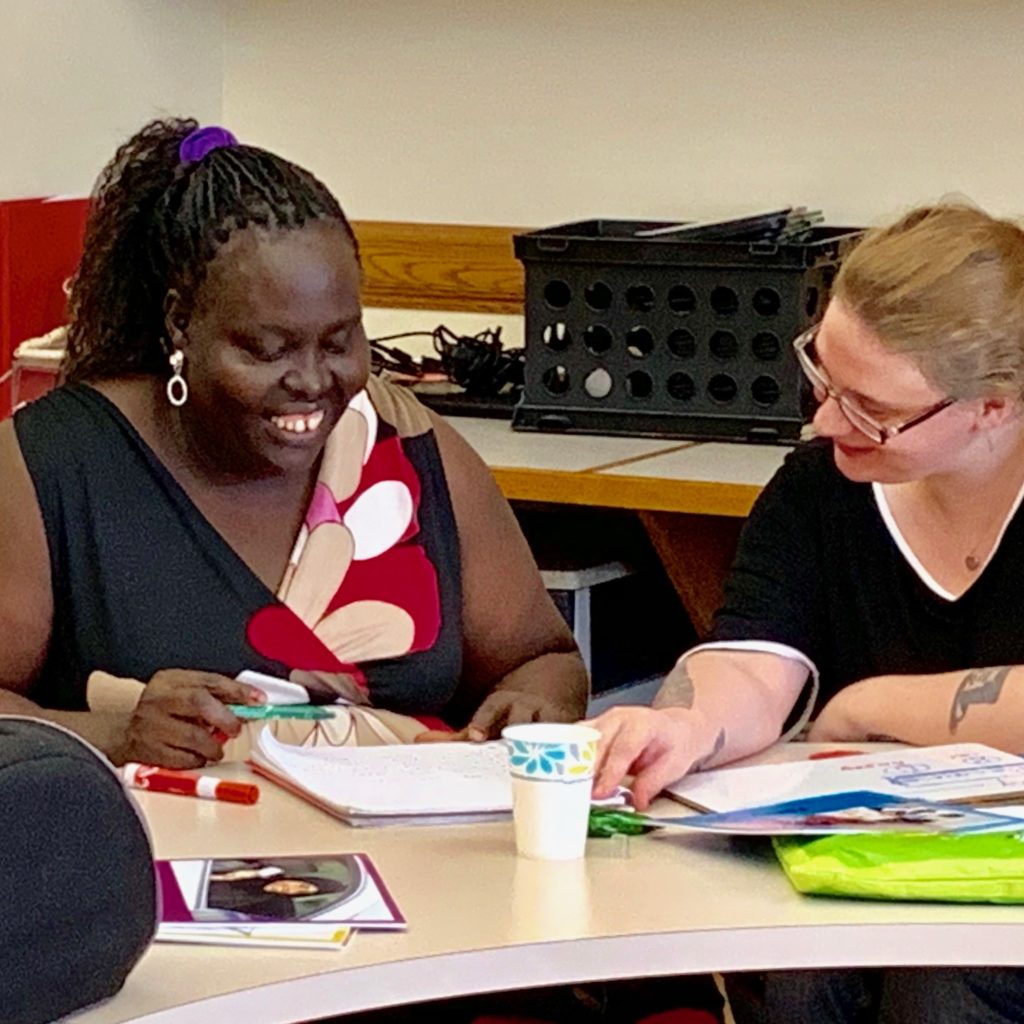 One-to-One Tutoring
The One-to-One Adult Basic Education (ABE) and English Language Learning (ELL) program matches volunteer tutors with adult learners who are interested in building their literacy skill set. Private tutoring is provided in a safe learning environment and learner-centered. Sessions are usually an hour long, once a week.

Contact our Volunteer and Services Coordinator to get started.
Call/Text: 920-573-5507
Email: info@winlit.org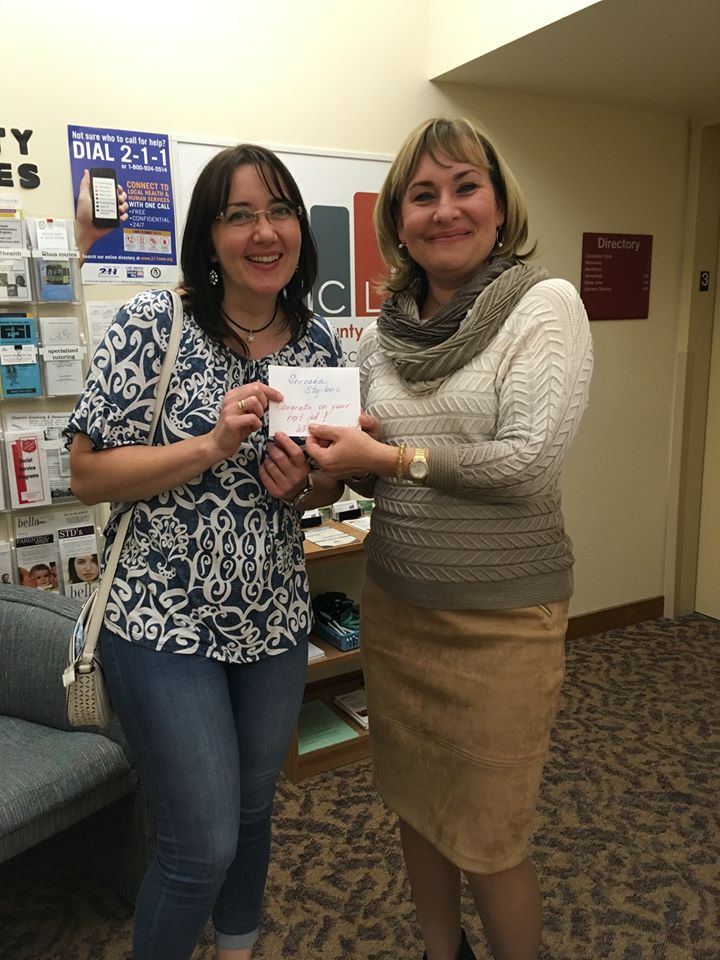 Road to Work for Refugees and Immigrants
Road to Work assists, guides, and provides refugees and immigrants with vocational literacy training to help them obtain employment and utilize their skills and potential in the workforce.

Contact our Vocational Services Director to schedule an appointment.
Call/Text: 920-573-5506
Email: perzentka@winlit.org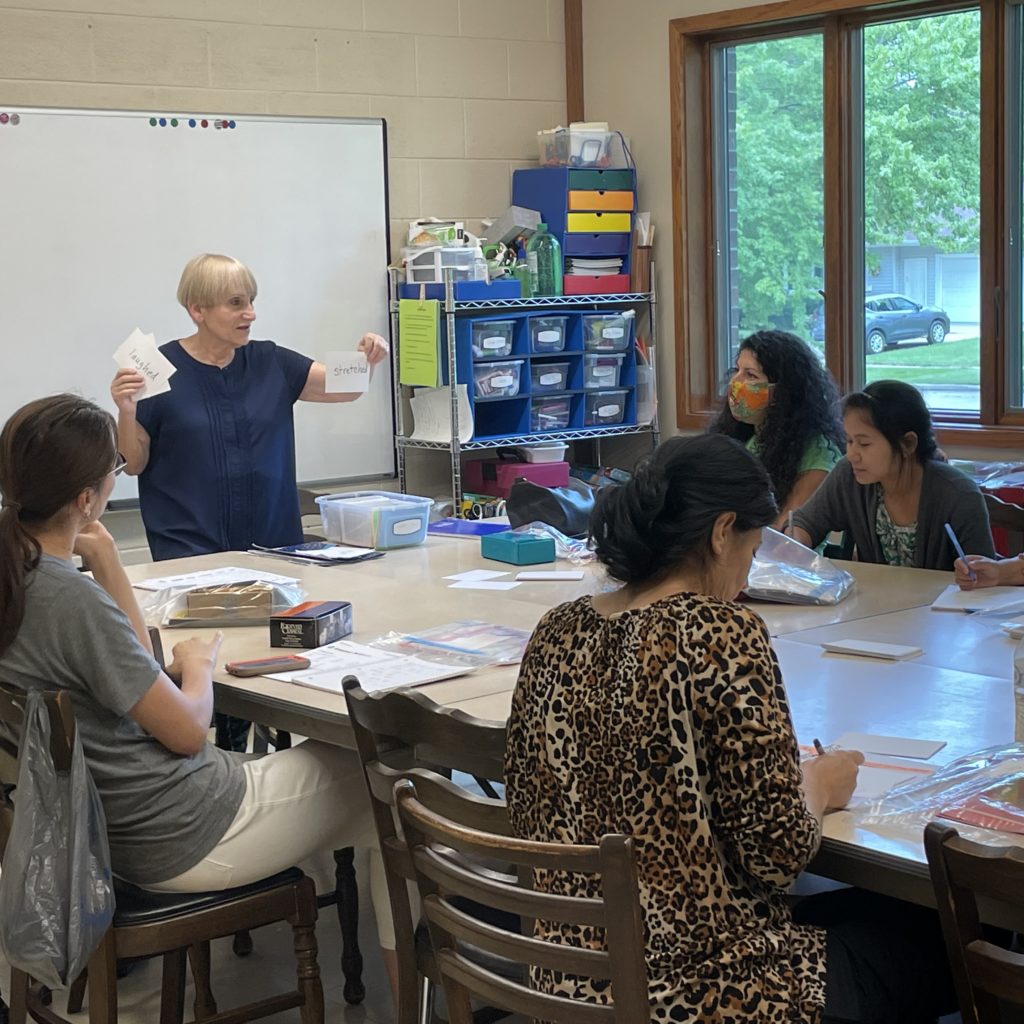 Beginner English
Welcome to the English Language! Learn the English alphabet and letter sounds, numbers, U.S. currency, calendar skills, everyday English vocabulary, and how to ask and answer questions.
*No English needed.*

Day: Mondays and Wednesdays
Time: 9 – 11am
Location: Oshkosh Public Library, 3rd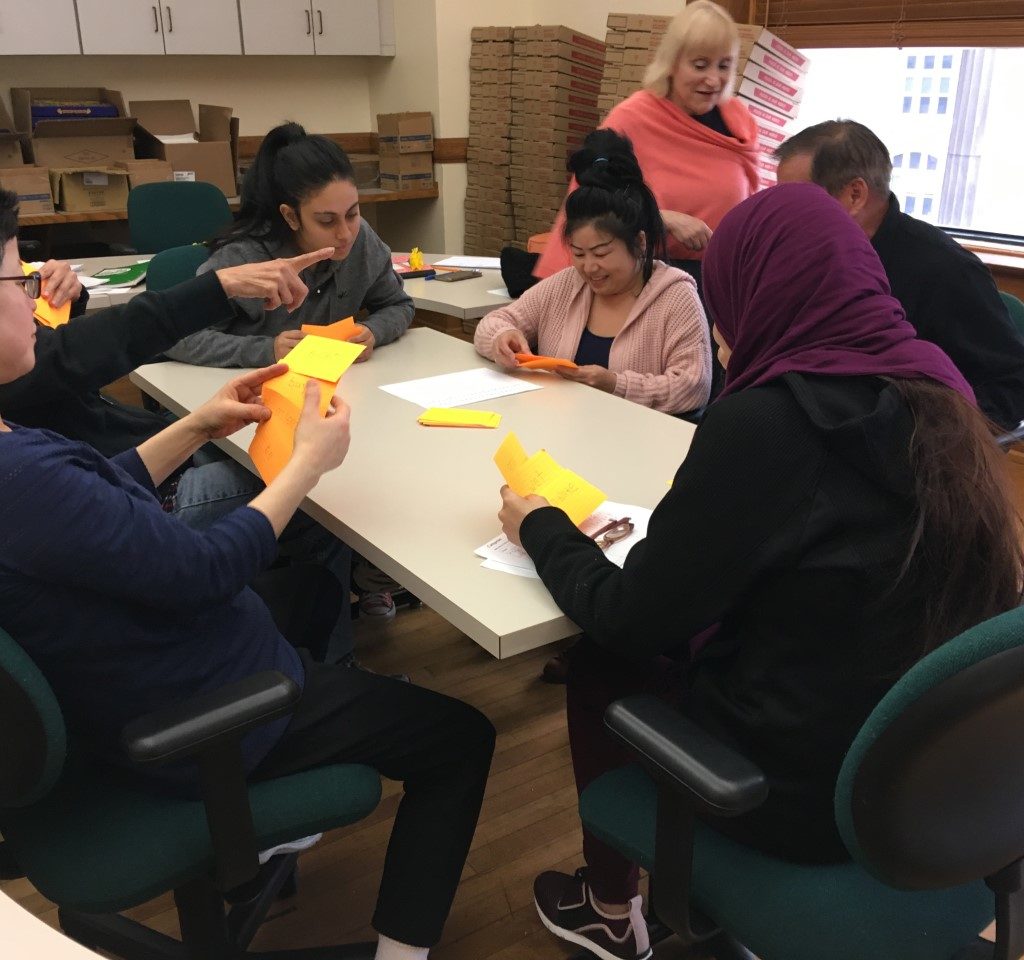 More English!
Expand and build your English Language skills, practice conversation, read and write about topics of interest.
*Some English language skills needed.*

Day: Mondays
Time: 2 – 4pm
Location: Oshkosh Public Library, 3rd floor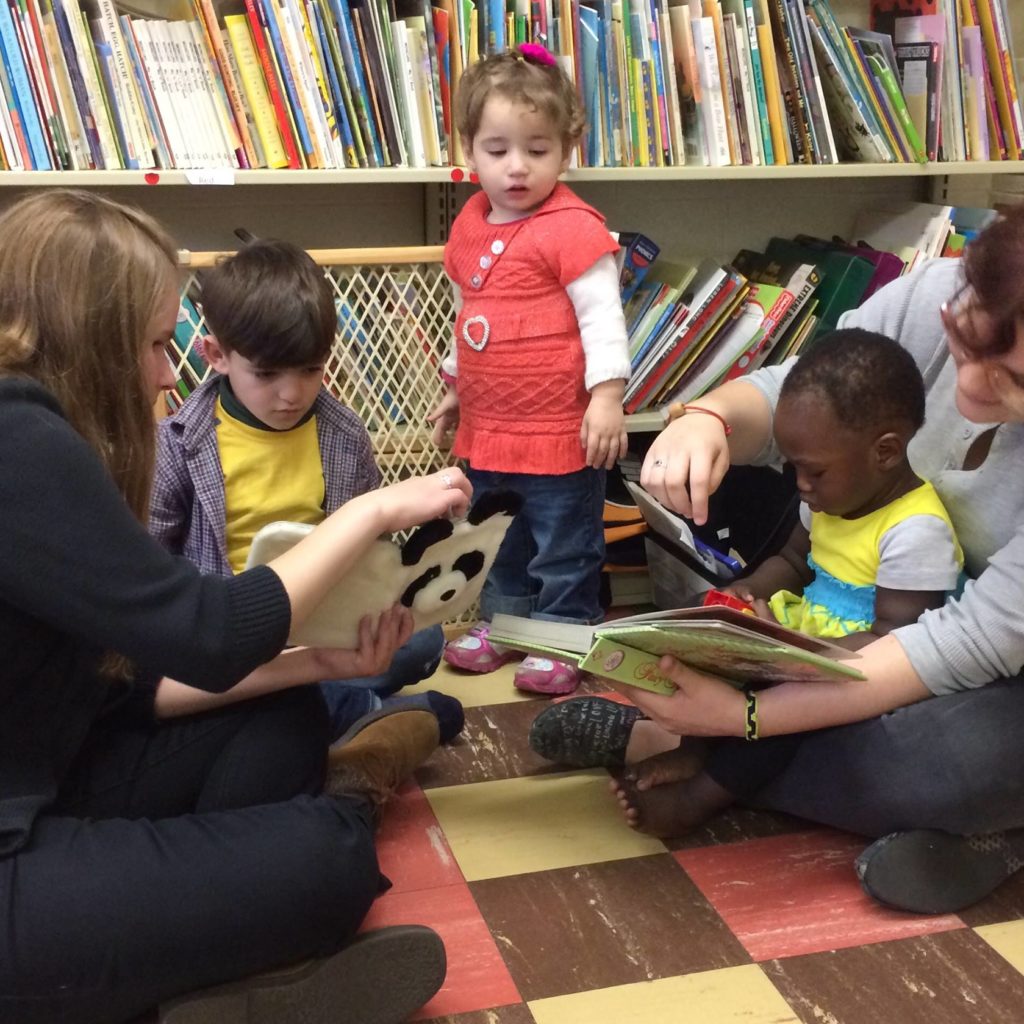 Family Literacy
Family Literacy provides an opportunity for parents to increase their English literacy skills with their children. There are three components to this course: child instruction, parent instruction, and child/parent interaction. Focus areas include preparing children for academic success, parents as teachers, understanding child's school, and meeting personal learning goals.

Day: Tuesdays and Thursdays
Time: 12 – 2pm (Summer Hours: 1pm – 3pm)
Location: St. Andrews Church
1100 E Murdock Avenue, Oshkosh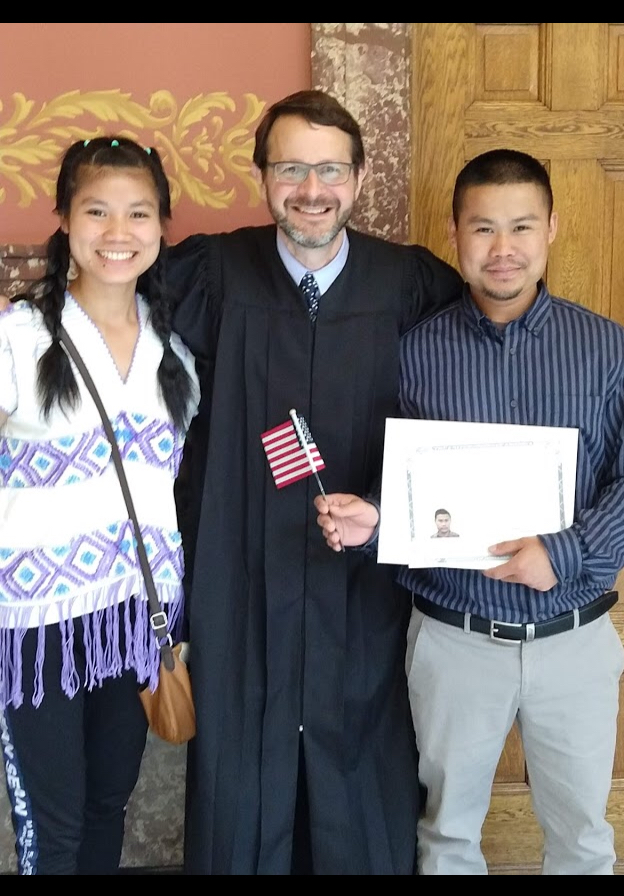 Citizenship Workshops
Each 2-session workshop is offered four times a year.
First session: introduction to application, understand the naturalization process from beginning to end, and how to use the U.S. citizenship website.
Second session: how to study using the free test preparation book we provide each participant.

2022 Sessions:
January 10 & 17
April 11 & 18
July 11 &18
November 7 &14

Time: 5:30 – 7:30pm
Location: Oshkosh Public Library, 3rd floor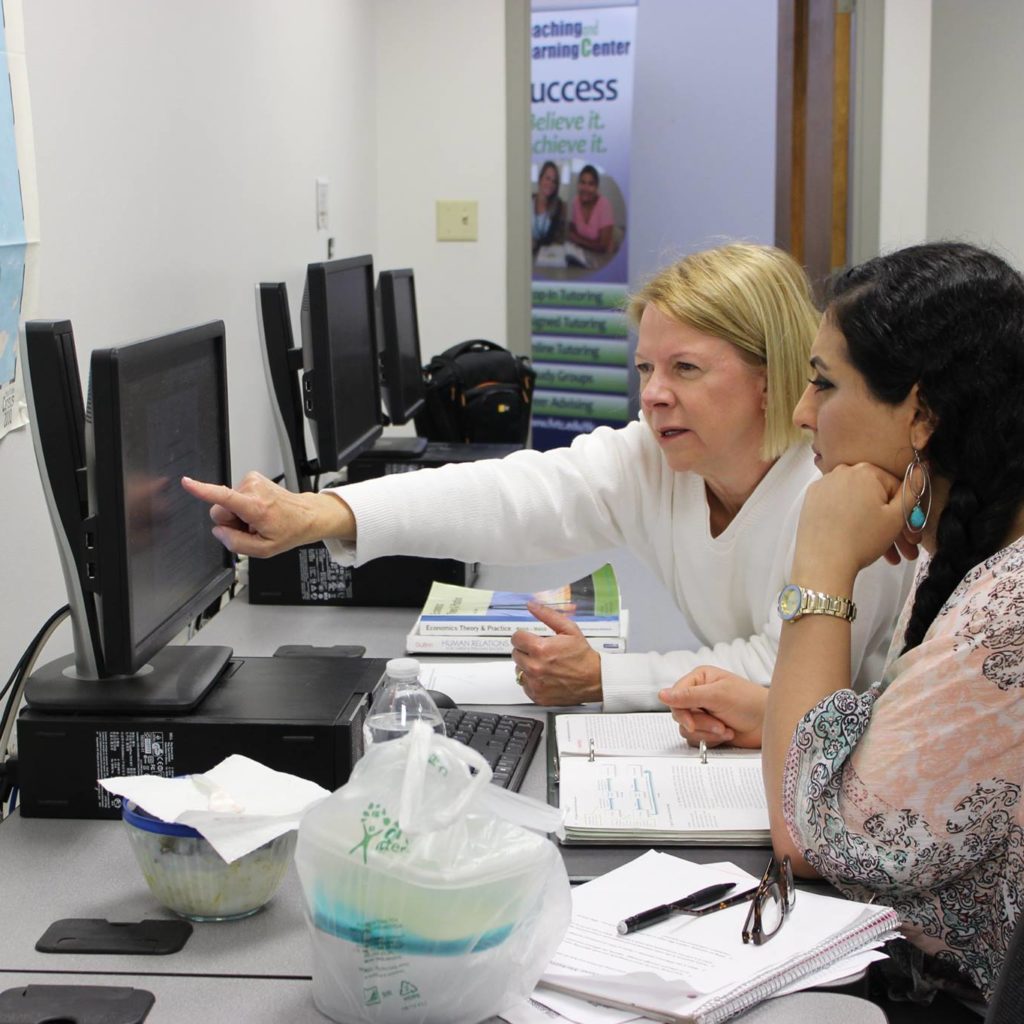 Basic Computer Skills Class
This course is designed for beginners and anyone who wants to improve their computer skills. Together we will cover the basics of computer use, Internet, email, and Microsoft Office. You will also learn how to use social media platforms such as Facebook and Instagram.

Day: TBD
Time: TBD
Location: Fox Valley Technical College – Oshkosh Riverside Campus
150 N Campbell Rd, Oshkosh, WI 54902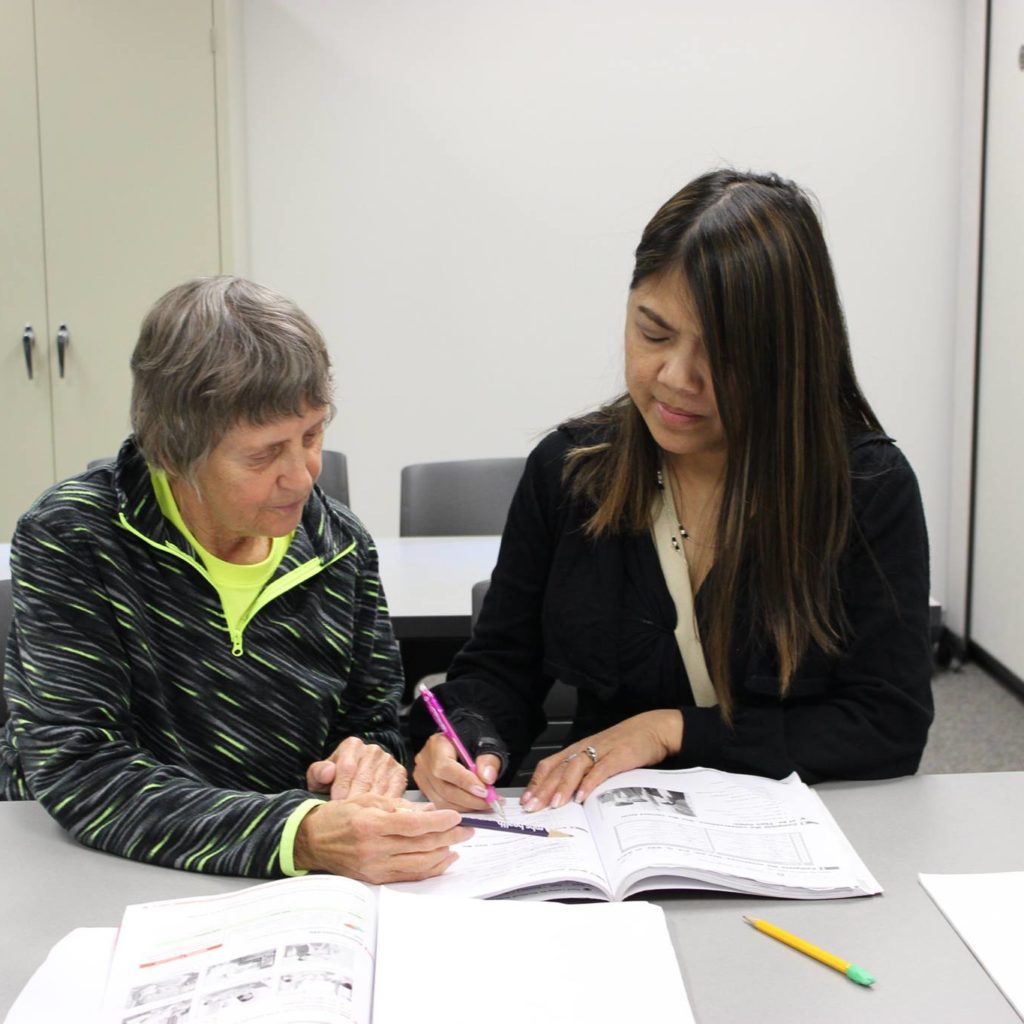 Drop-In Help
Have questions? We will help you understand mail, bills, medication directions, and communication from teachers and doctors. Bring in your homework or study guides for citizenship, GED/HSED, or written driver's license exam. Just drop in when you need help.

Day: TBD
Time: TBD
Location: Oshkosh Public Library, 3rd Floor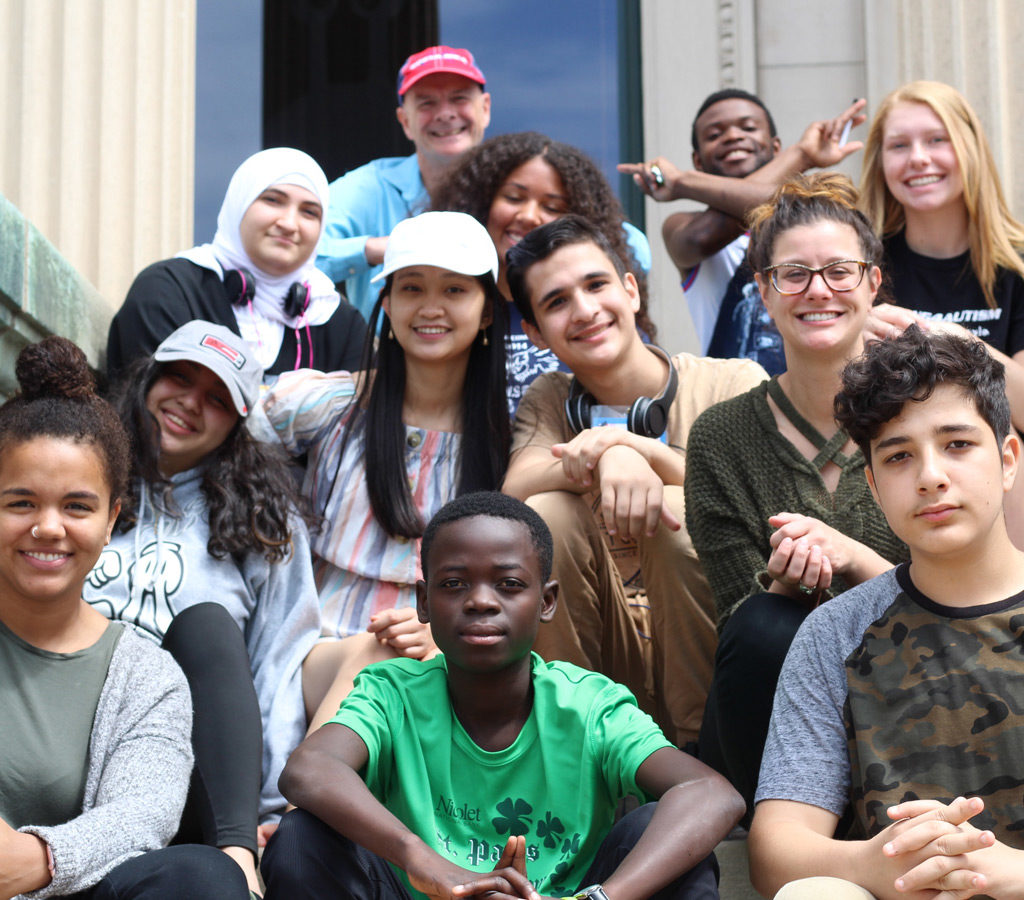 New Voices and Faces
This is a summer program for ELL teens provided in collaboration with UWO and area school districts and is a community and project-based program. The intent of the program is to provide ELL teens opportunities to find their voices, tell their stories, interact with and participate in our community, learn about post-secondary education options, and socialize with peers.

Summer 2022 has concluded. 2023 dates TBD.