COVID-19 Response: Starting February 10, WALC offices are open for drop-in questions and assistance. Tutoring sessions require an appointment and can be scheduled online. Contact Ellie at 920-573-5507 for assistance. Get COVID-19 updates from the City of Oshkosh and Winnebago County.
Literacy at Winnebago Area Literacy Council means learning to…
Read a book to your child
Understand your bills
Communicate with your boss
Earn a driver's license
Communicate with English
Write a love letter to your spouse
Talk to your doctor about your health
Love reading
Get your GED
Gain U.S. citizenship
Attend post-secondary classes
Use a computer
Fill out paperwork from school
Communicate with your landlord
Find a better job
Gain confidence
…and so much more!
Programs
In-person English classes are suspended until further notice due to Covid-19. 
For information on classes, contact:
Ellie Almozaffar
Call or Text: 920-573-5507
Email: almozaffar@winlit.org
WALC provides a variety of programs developed specifically to meet the literacy needs of our diverse community. All of our services and programs are free and learner-centered: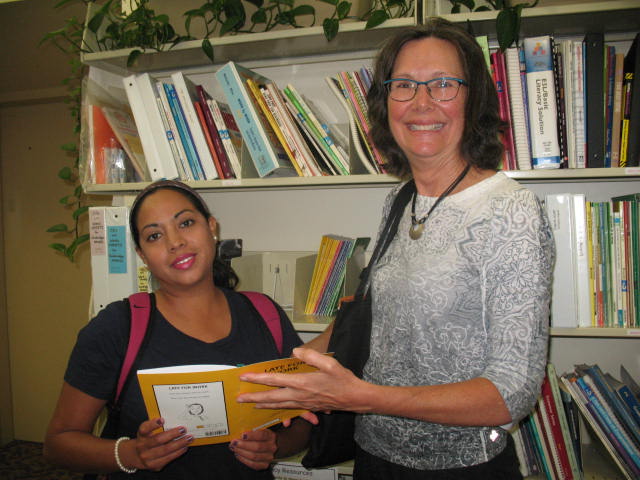 One-to-One Tutoring
The One-to-One Adult Basic Education (ABE) and English Language Learning (ELL) program matches volunteer tutors with adult learners who are interested in building their literacy skill set. Private tutoring is provided in a safe learning environment and learner-centered. Sessions are usually an hour long, once a week.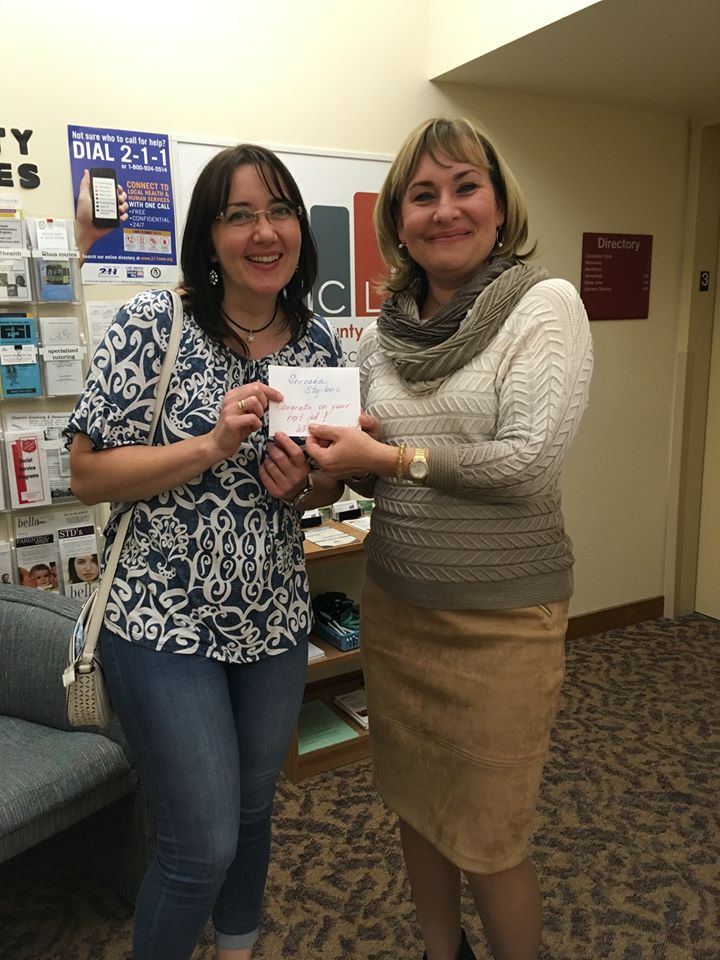 Road to Work for Refugees and Immigrants
Road to Work assists, guides, and provides refugees and immigrants with vocational literacy training to help them obtain employment and utilize their skills and potential in the workforce.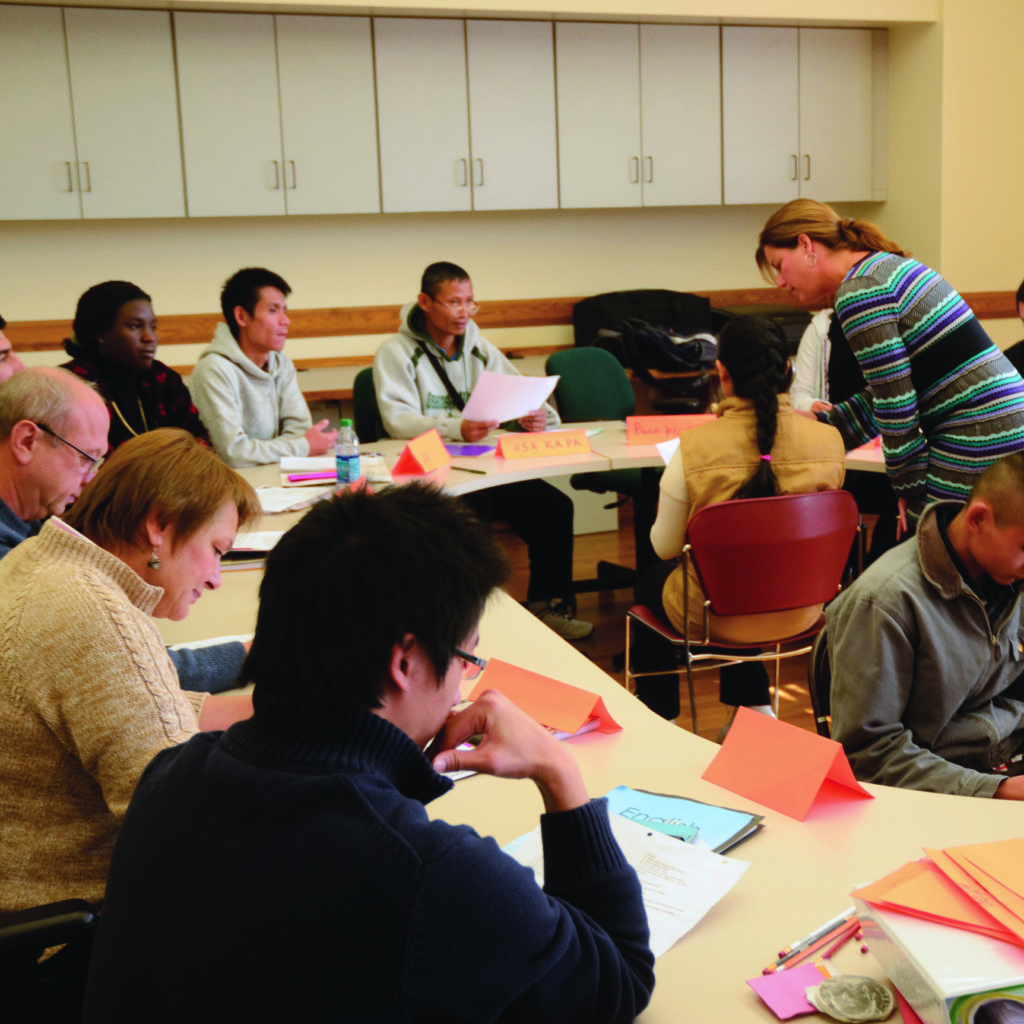 English Class 1

English Class 1 is structured to provide each learner with individualized instruction in the very basics of reading, writing, listening and speaking English. We emphasize building a strong foundation on which to continue learning the English language.

Day: Thursdays
Time: 12:30pm – 2:30pm
Location: Winnebago Area Literacy Council
(Oshkosh Public Library, 3rd floor)
106 Washington Avenue, Oshkosh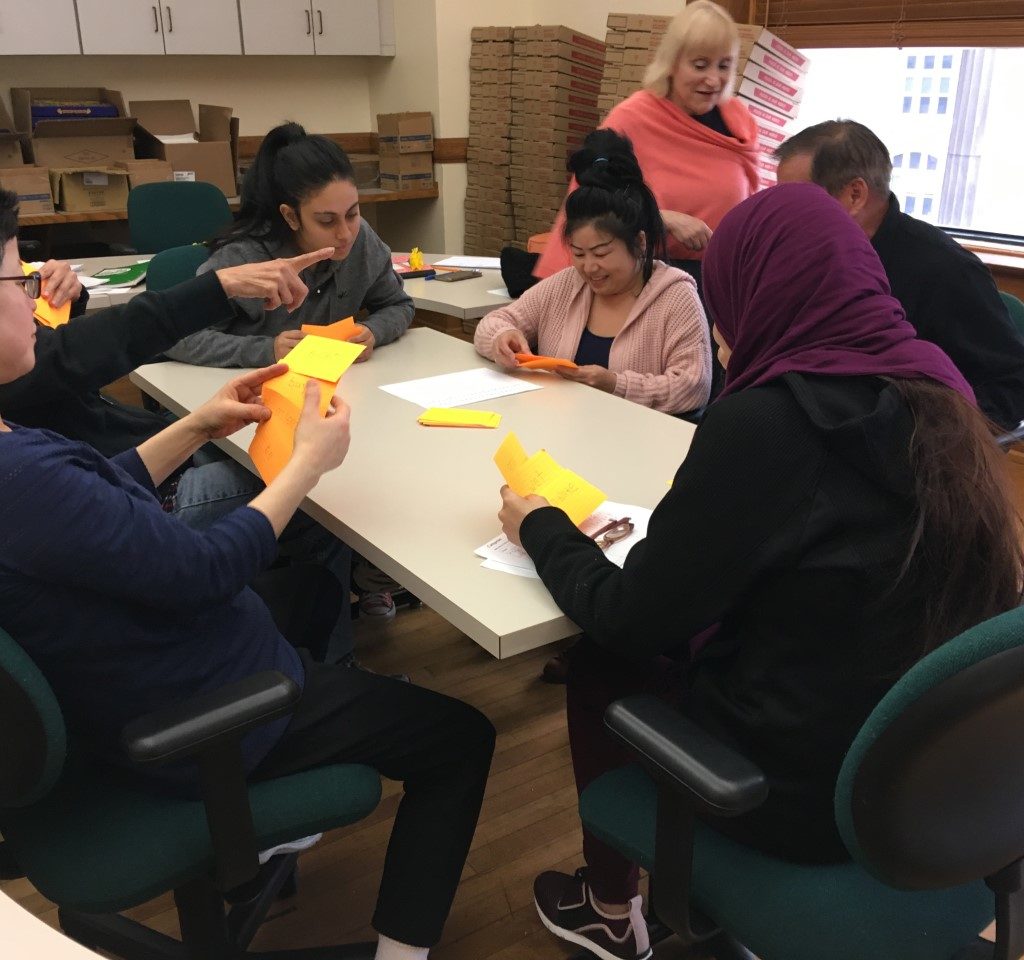 English Class 2
English Class 2 is structured to support learners who have some foundational English skills. Grammar, pronunciation, reading for enjoyment and to learn, conversing in a variety of situations are emphasized. Sentence structure, idioms, slang, and building vocabulary is addressed in every session. U.S. culture is also embedded in each class session.

Day: Wednesdays
Time: 12:30pm – 2:30pm
Location: Winnebago Area Literacy Council
(Oshkosh Public Library, 3rd floor)
106 Washington Avenue, Oshkosh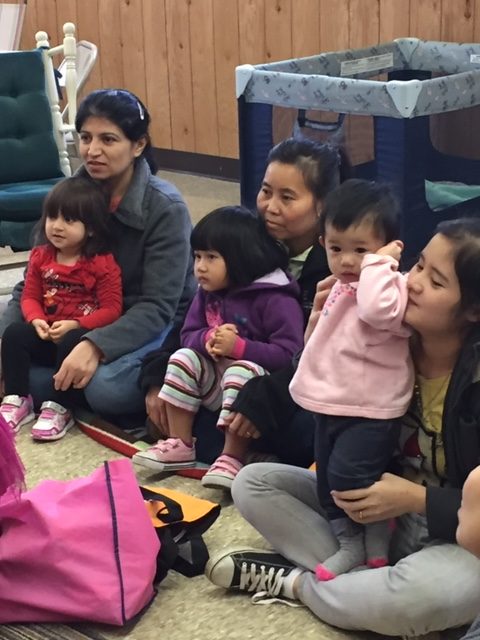 Family Literacy
Family Literacy provides an opportunity for parents to increase their English literacy skills with their children. There are three components to this course: child instruction, parent instruction, and child/parent interaction. Focus areas include preparing children for academic success, parents as teachers, understanding child's school, and meeting personal learning goals.

Day: Tuesdays and Thursdays
Time: 12:30 -2:30pm
Location: St. Andrews Church
1100 East Murdock Avenue, Oshkosh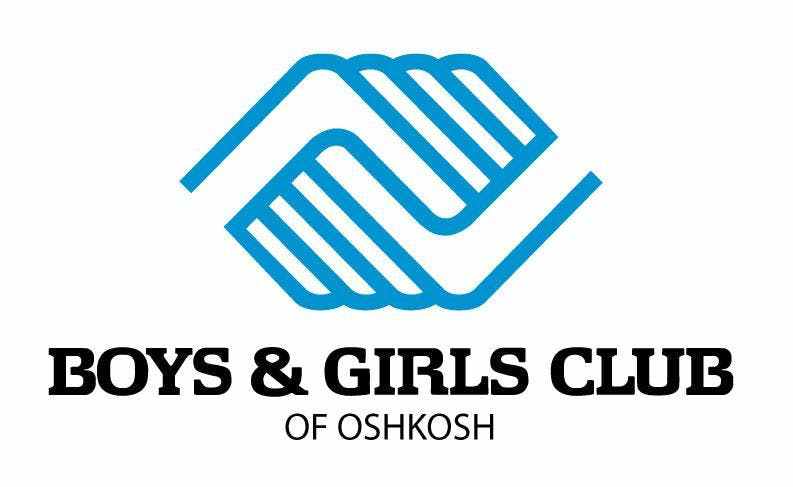 Reader's Cafe
Reader's Café was developed in partnership with Boys and Girls Club of Oshkosh. We provide literacy programs and support to BGCO students who are at risk of academic under performance. Our focus is improving reading fluency using proven strategies such as Reader's Theater, choral reading, high frequency word practice, vocabulary enrichment and word games. The BGCO students have enjoyed performing for their parents and peers and applying improved fluency skills in school. We are proud to have served over 400 elementary students at the BGCO over the last three years.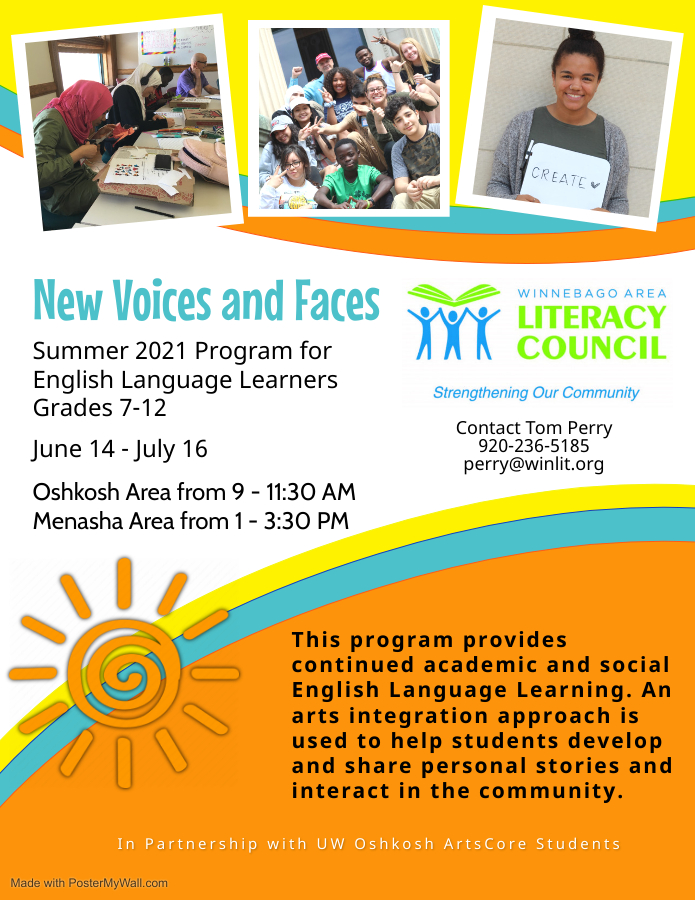 New Voices and Faces
This is a summer program for ELL teens provided in collaboration with UWO and area school districts and is a community and project-based program. The intent of the program is to provide ELL teens opportunities to find their voices, tell their stories, interact with and participate in our community, learn about post-secondary education options, and socialize using English with peers.

June 14 – July 16
Grades 7-12
Oshkosh Area: 9-11:30 AM
Menasha Area: 1-3:30 PM