Welcome to the Summer 2023 Winnebago Area Literacy Council Teen Peer Mentoring Program!
This program matches local teens with refugee and immigrant teens that are new to our area. Our mentoring pairs will have a variety of fun local experience opportunities provided to them in addition to the adventures they embark upon on their own. The goal is to introduce our new neighbors to the Winnebago County Area and create a support network for the upcoming 2023/2024 school year.
---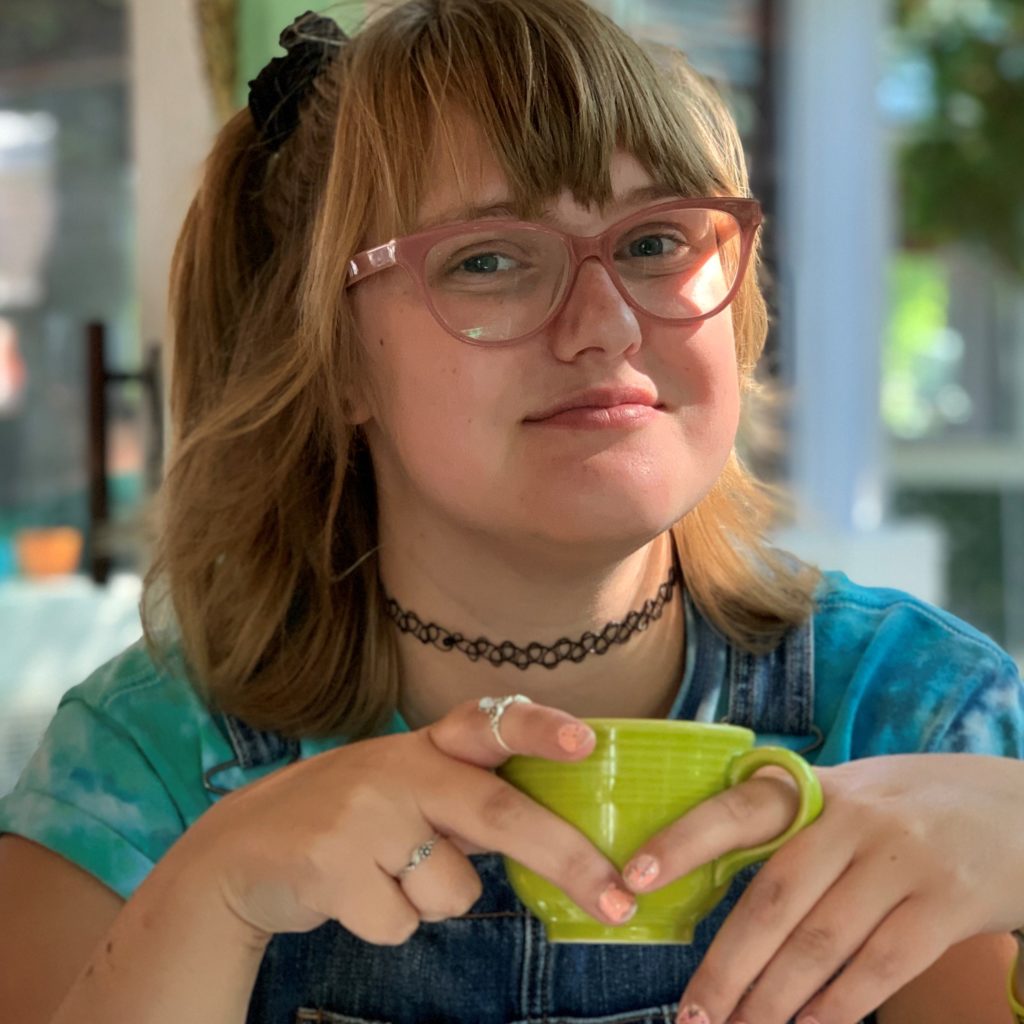 Our Teen Peer Mentoring Coordinator this year is Emillie Rathsack.
Emillie is a current Master of Library Science student through UW -Madison and has worked at the Oshkosh Public Library for five years, as both a Page and a Library Assistant. Emillie received her Bachelor of Arts from UW – Oshkosh. Born and raised in Oshkosh, Emillie dedicates most of her time giving back to the community that gave to her. In her free time, she likes to read, swim, craft and paint.
Emillie's contact information:
Cell: 920-479-5081
rathsack@winlit.org
---
Important Program Dates:
Mentor Training
Wednesday, May 24th | 5:00 – 6:00 pm
Oshkosh Public Library Meeting Room AB (Downstairs)
---
Kick Off Picnic
Sunday, June 11th | 12:30 – 4:00 pm
Rainbow Park Shelter #1
1650 Rainbow Drive, Oshkosh, WI 54901
---
Soccer Game & Hangout
Thursday, June 15th | 3:00 pm
Menominee Park – across from Webster Elementary, meet by the Goal Posts
Near the corner of Hazel St. & Siewert St.
---
Milwaukee County Zoo
Saturday, July 8th| 8:30 am
Bus leaves Oshkosh Public Library at 8:30 am
Arrive at Milwaukee County Zoo at 9:30 am
Lunch provided at 12:00 pm
Bus leaves zoo at 3:45 pm
Bus arrives back at Oshkosh Public Library at 5:00 pm
---
Milwaukee Public Museum
Monday, July 10th | 8:45 am
Due to low attendance, this trip has been cancelled.
---
Brewers Game
Sunday, August 6th | Brewers vs Pittsburg Pirates | 11:30 am
Bus leaves Oshkosh Public Library at 10:30 am
Arrive at American Family Field at 11:30 pm
Game starts at 1:10 pm
Food Vouchers Provided
Bus leaves field around 4:30 pm
Bus arrives back at Oshkosh Public Library at 5:30 pm
---
Discovery World Museum
Wednesday, August 16th | 8:15 am
Bus leaves Oshkosh Public Library at 8:15 am
Arrive at Discovery World Museum at 9:30 am
Bus leaves museum at 3:45 pm
Bus will arrive at Oshkosh Public Library at 5:00 pm
---
*** PLEASE remember that if you would like to attend any of the field trips you MUST fill out this permission form and return it to Emillie prior to the date of the trip:
---